Tech Activism @MiXiT Conference
I co-found the MiXiT conference in 2011, with some friends, specially with Cedric Exbrayat with who I co-led the Lyon Java User Group at this moment.
We always wanted this conference to be more than an IT conference gathering our whole values: we want it to be accessible (notably by its price), to open it towards broader subjects than our daily tech routines, with speakers from outside of the IT field (our aliens). Our commitment is to offer a variety of technologies, a variety of subjects, and also attendees diversity.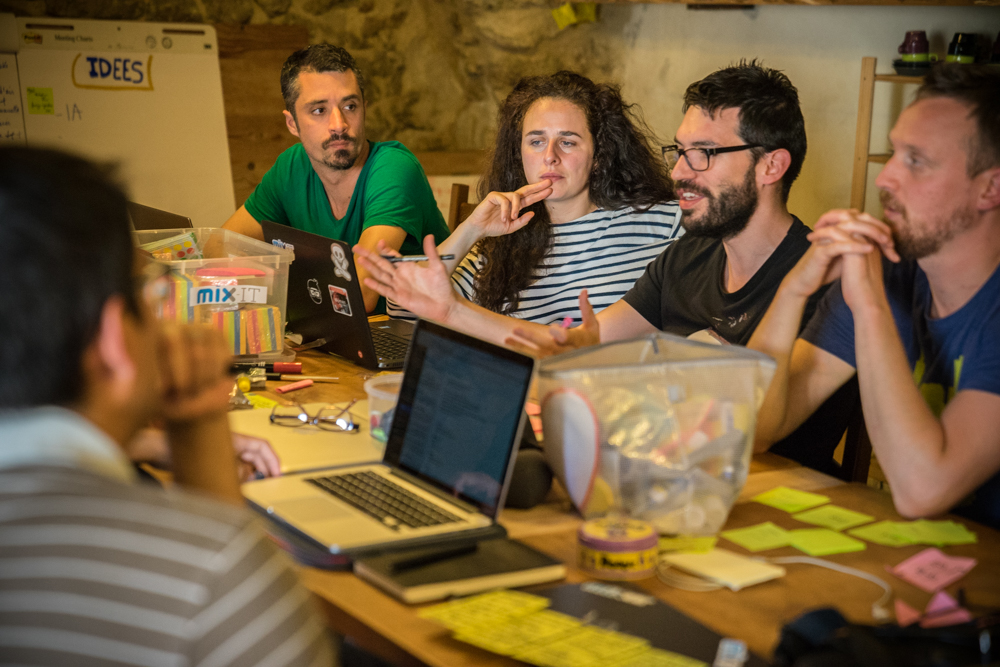 The MiXiT conference has been highlighting Tech Activism initiatives since its beginning, because we are convinced that it's important to incite developers and to all IT people to question the limits of their own ethics.
I've just written a post which explains this MiXiT Tech Activist approach.