I am convinced that technology doesn't always operate in our best interests and I'm trying to do something about it.
I co-founded MiXiT, a yearly IT event in France, with almost 700 attendees and speakers, which has been highlighting Tech Activism initiatives and diversity since 2011. I co-founded this event with some friends, specially with Cedric Exbrayat with who I co-led the Lyon Java User Group in 2011 (and with whom I co-founded Ninja Squad later). We always wanted this conference to be more than an IT conference gathering our whole values: we want it to be more accessible (notably by its price), to open it towards broader subjects than our daily tech routines, with speakers from outside of the IT field (our aliens). Allowing our participants to become aware of their social responsibility is one of our objectives, inviting them to question the limits of their own ethics.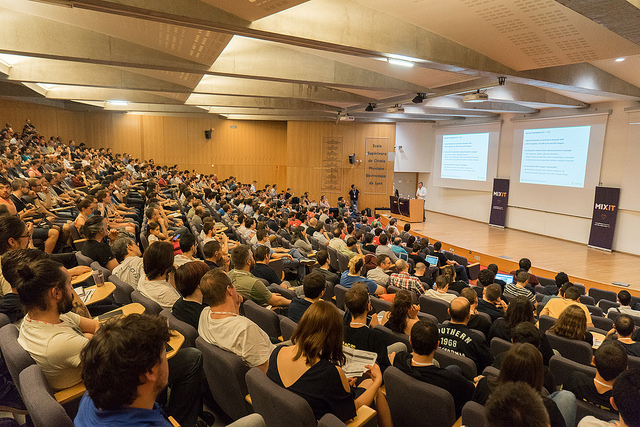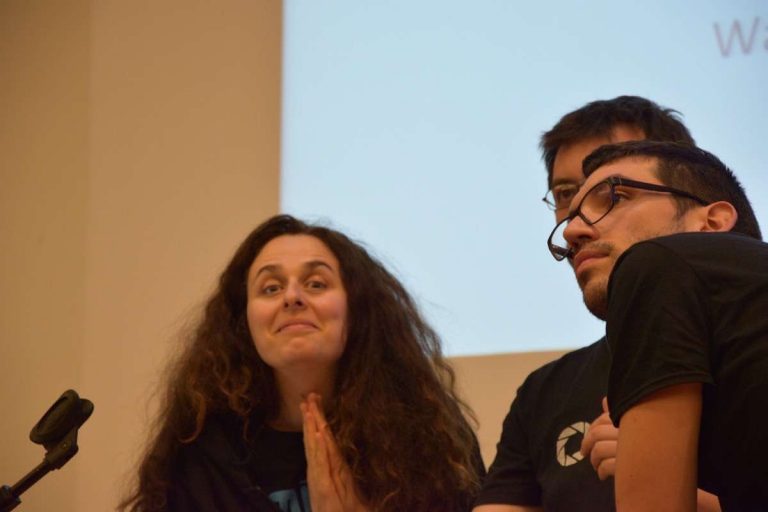 I've been co-leading Duchess France which promotes women in IT since 2010. This association inspires and encourages women to speak at conferences or technical events, to be more visible. I do several interviews of role models, focused on both technical and non-technical topics.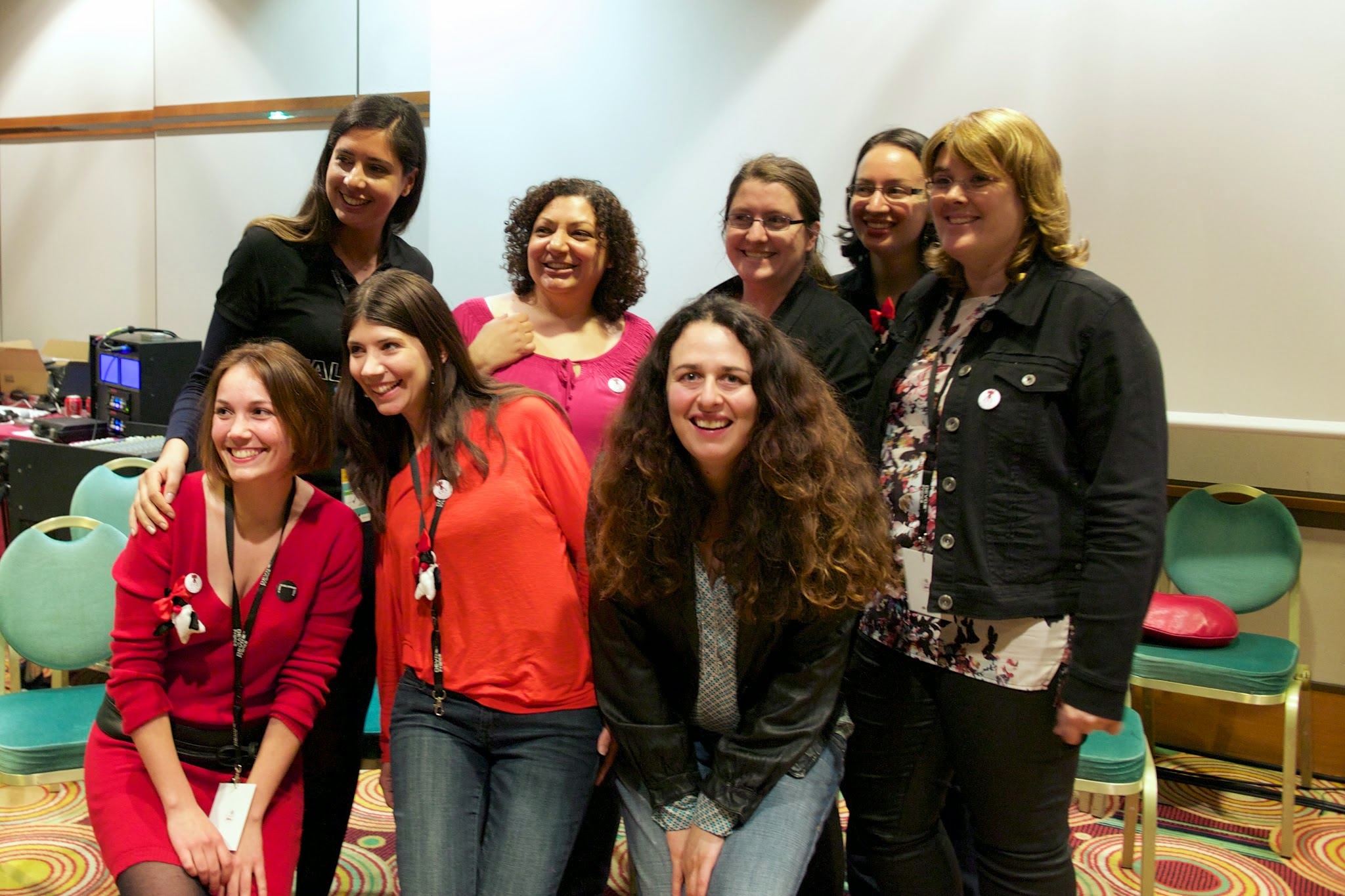 I launched in 2003 Le Numero Zero a French alternative web media, in the spirit of Indymedia, an open publishing worldwide network of journalist collectives that report on political and social issues.
I co-founded Avataria a French collective which has been organizing for the last twenty years cultural events and conferences, in some industrial heritage places (see the photo below of a French mining Museum where our yearly festival takes place).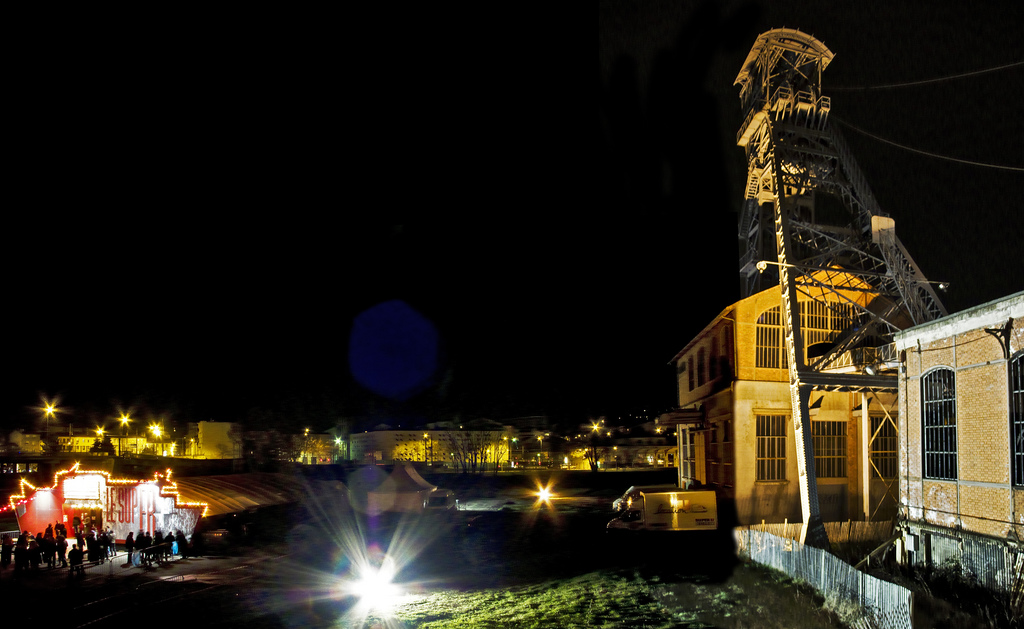 And occasionally, I do some free workshops to introduce the basics of coding for kids or about Privacy and protection of personal data for adults.